Newly built 4 bedroom family house Michal na Ostrove
Location: Michal na Ostrove
from 402 € per month
127 000,00 €
522 m²
Living area: 147,0 m²
ID: 22112
Characteristics
Age of structure:

less than 1 year

state property:

new property

Construction materials:

Brick

heating mode:

local electrical

windows:

plastic

Electricity:

230 / 400V

Rooms:

4

public water supply:

yes

waste:

septic tank / cesspool

Gas:

no

Landscape:

plain
Description of Property
We offer for sale a new 4-bedroom family house in the village of Michal na Ostrove - Kolónia. The land has an area of ​​522 m2, utility area is 117 m2 + partly covered terrace 30 m2. The house is insulated - cladding with polystyrene with a thickness of 20cm, ceilings have an insulating layer of 40cm. The house consists of 3 bedrooms, bathroom with bath, shower cabin and toilet, technical room with toilet and spacious living room connected to the kitchen. Heating is provided by electric floor heating Devi, hot water is provided by electric boiler. Air conditioning is installed in the living areas, preparation for the interior fireplace is made.
As part of the real estate security, there is a preparation for the camera system, alarm, video door opener, external electric blinds.
For more information, please call 0948 457 557 and I will assist you in comprehensive advice, legal services and in choosing the best bank loan offer - free of charge.
Date of last update: 27.08.2019
Contact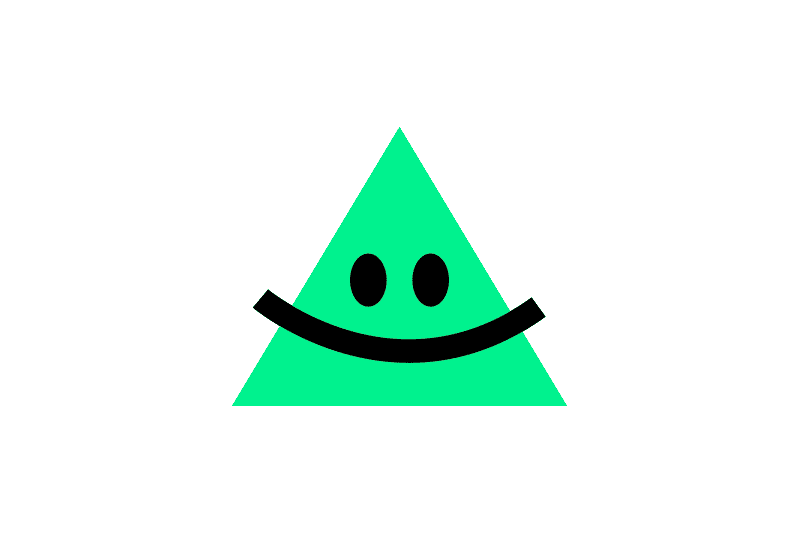 Similar properties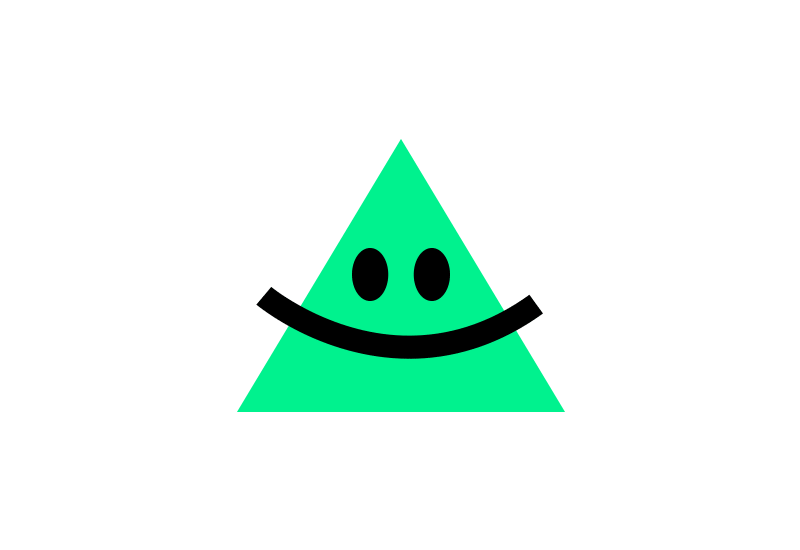 Veľký Meder
house
for sale
ID: 19665
393 m²
from

338 €

per month
272,26 €/m&sup2
107 000,00 €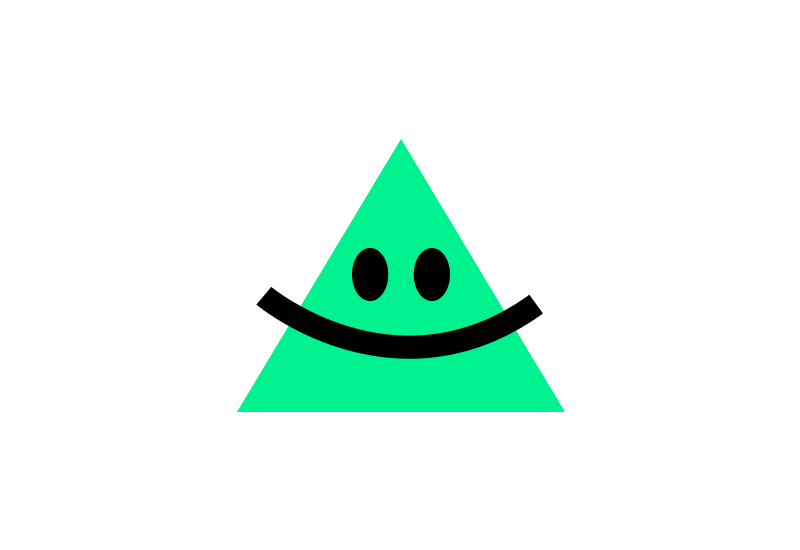 Okoč
house
for sale
ID: 23959
881 m²
from

252 €

per month
90,69 €/m&sup2
79 900,00 €
REDUCED PRICE
exclusively to us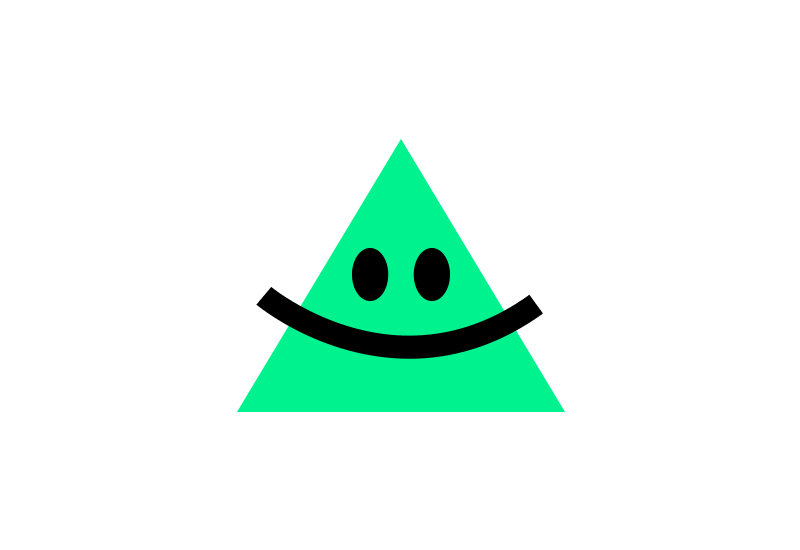 Horný Bar
house
for sale
ID: 24936
631 m²
from

123 €

per month
61,81 €/m&sup2
39 000,00 €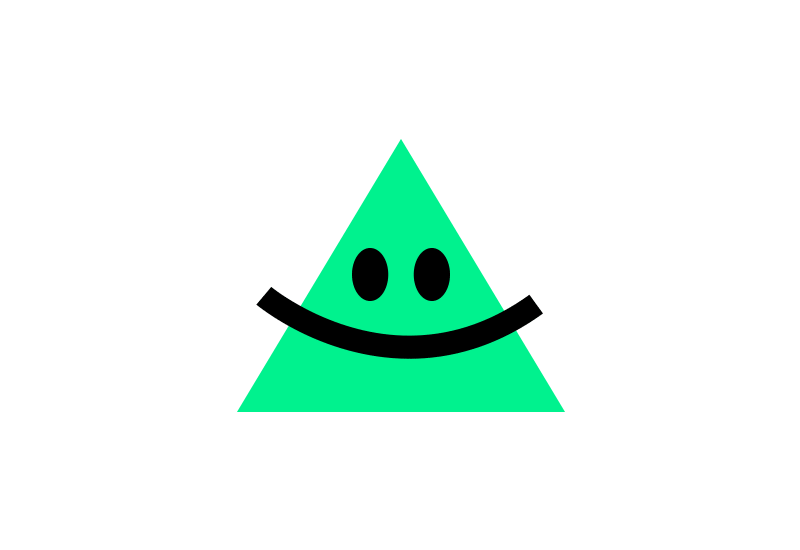 Holice
house
for sale
ID: 24940
1 802 m²
from

212 €

per month
37,18 €/m&sup2
67 000,00 €