New construction of a 4-room house in Standard design with a garden in the village of Jahodná
Location: Jahodná
from 474 € per month
149 900,00 €
250 m²
Living area: 110,0 m²
ID: 29522
Characteristics
state property:

new property

Landscape:

plain

Rooms:

4

windows:

plastic

Zariadenie kúpelne:

Vaňa klasická, Sprchovací kút, Oddelené WC

Age of structure:

less than 1 year

Construction materials:

ytong

Electricity:

230 / 400V

Building Energy Rating Certificate:

A

public water supply:

yes

hot water:

in parallel with the central heating

Gas:

no

waste:

sewerage

Option mortgage:

yes
Description of Property
Reality ALPIA offers for sale a newly built family semi-detached house. The house is built of quality and modern materials to meet all client requirements. For sale 1 residential unit with a plot of 210 m2, usable area is about 100 m2.
Layout consists of a ground floor with a hall with a staircase, separate toilet, bathroom with tub and shower, pantry, spacious living room with kitchen and dining, where you can build a terrace, as there are terrace doors. Upstairs there are 3 rooms and a separate toilet.
The house is sold in Standard condition without kitchen and furniture. Underfloor heating is built on the principle of a heat pump, which simultaneously prepares hot water. The type and performance of the pump is up to the choice of the new owner. The exterior of the house is finished, insulated and plastered.
In front of the land are parking spaces for 3 cars.
The village of Jahodná is located 10 km from Dunajská Streda and 19 km from Galanta. The fairytale environment of the Little Danube will guarantee you and your children a pleasant leisure time with walks or cycling.
I will be happy to provide you with more detailed information on the telephone number 0948 457 557 and help you with comprehensive advice, legal services and the selection of the best loan offer at the bank - free of charge.
Date of last update: 15.06.2022
Contact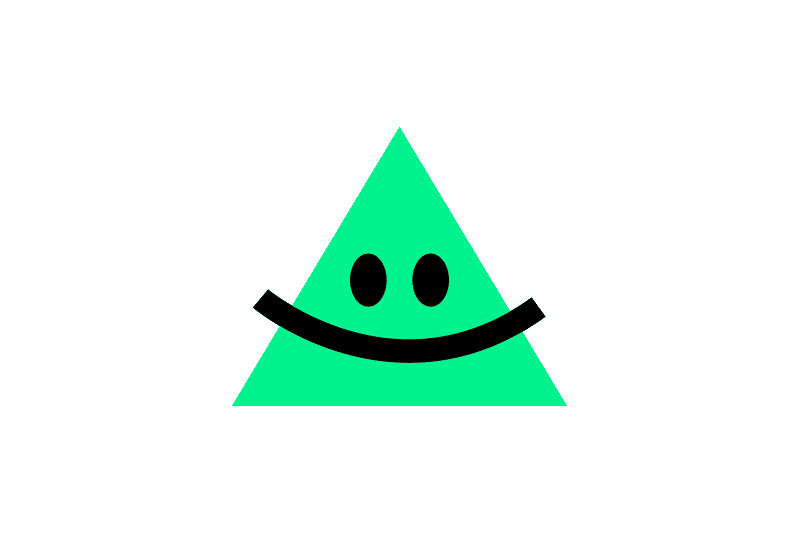 Similar properties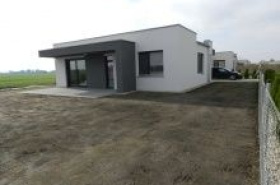 Dolný Bar
house
for sale
ID: 19557
103 m²