Business land for sale
Location: Tomášikovo
Description
Reality Alpia offers for sale a business building with started reconstruction in the village Tomášikovo. The building is located in the center of the village, near the municipal office and bus stop. The layout consists of 2 large spacious operating rooms, storage, utility room and toilets for clients and staff.
The built-up area of the building is 210 m2 and the interiors are currently being renovated.
The space is suitable for hospitality, shop or operation.
We will be happy to provide you with more detailed information on the telephone number +421 948 457 557 and we will help you with comprehensive advice and legal services.
Characteristics
state property:
after partial reconstruction
Benefits
Najlepšia cena za m2
Najlacnejšia v okolí
Date of last update: 01.07.2021
Contact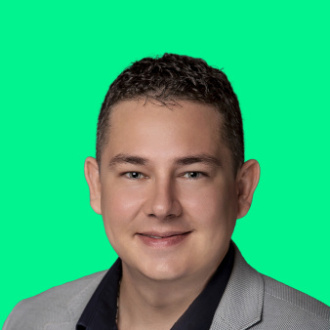 Similar properties
Dolný Štál
negotiated price
for sale
An old mill with a beautiful atmosphere - a beer garden, a restaurant, a guest house