4-room apartment near the thermal swimming pool Veľký Meder
Location: Veľký Meder
from 221 € per month
69 900,00 €
82 m²
Living area: 82,0 m²
ID: 27670
Characteristics
state property:

after partial reconstruction

More information about the property:

sunny real estate, nice view, quiet location

Floor:

2. floor

Floor material:

Plávajúca podlaha, Dlažba

windows:

plastic

Walls:

Stierky, Tapety

heating mode:

central public

Properties include:

lift, cellar, loggia, bathroom , WC, brick core

Zariadenie kúpelne:

Vaňa klasická, Oddelené WC

Construction materials:

bar

parking:

public parking

Thermal insulation of building:

insulated

Option mortgage:

yes
Description of Property
We exclusively offer for sale a renovated 4-room apartment in Veľký Medery. Nearby is the thermal swimming pool THERMAL CORVINUS Veľký Meder - 2 minutes by car, 10 minutes on foot. The apartment is located on the 2nd floor in the central zone of an insulated apartment building. The layout consists of an anteroom of 3 rooms, a living room connected to the kitchen, a bathroom, a separate toilet and a spacious loggia.
As part of the reconstruction, the layout of the apartment was changed - a large living room was divided and another room was created. The electrical wiring was partially replaced - in the kitchen and bathroom. The windows are high-quality plastic in the Golden Oak decor, the front door is secure. The interior doors were replaced by solid wood doors. The rooms and the hall have a floating floor, the kitchen, bathroom and toilet are tiled. The optimum temperature on these hot days is ensured by air conditioning.
There are several restaurants, shops, banks and excellent civic amenities nearby. Parking around the apartment building is public, free.
Virtual tour: https://livetour.istaging.com/6fdff93b-3f81-49d8-ac2d-cfc615d27258
I will be happy to provide you with more detailed information on the telephone number 0948 457 557 and help you with comprehensive advice, legal services and the selection of the best loan offer at the bank - free of charge.
Date of last update: 15.07.2021
Contact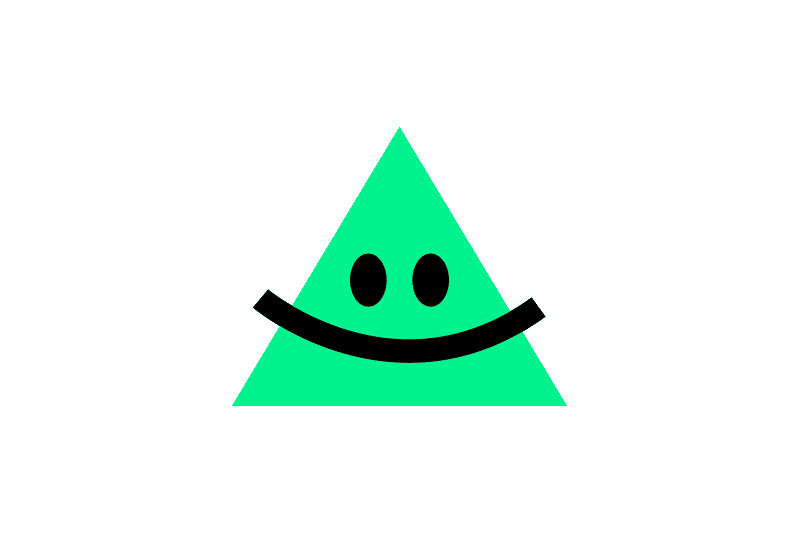 Similar properties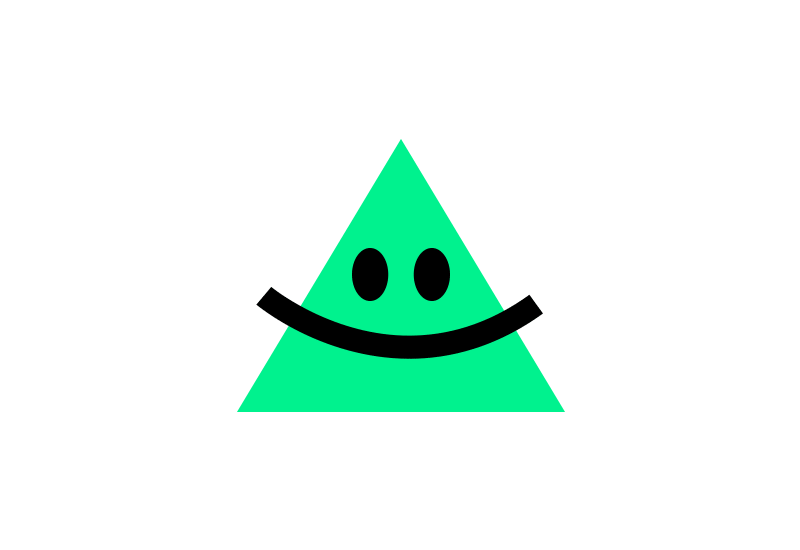 Jahodná
flat
from

253 €

per month
1 025,51 €/m&sup2
79 990,00 €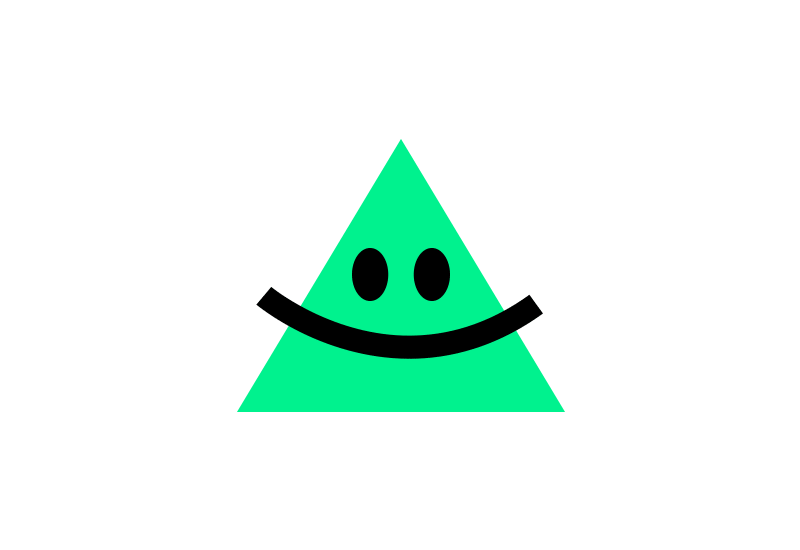 Veľký Meder
flat
from

221 €

per month
852,44 €/m&sup2
69 900,00 €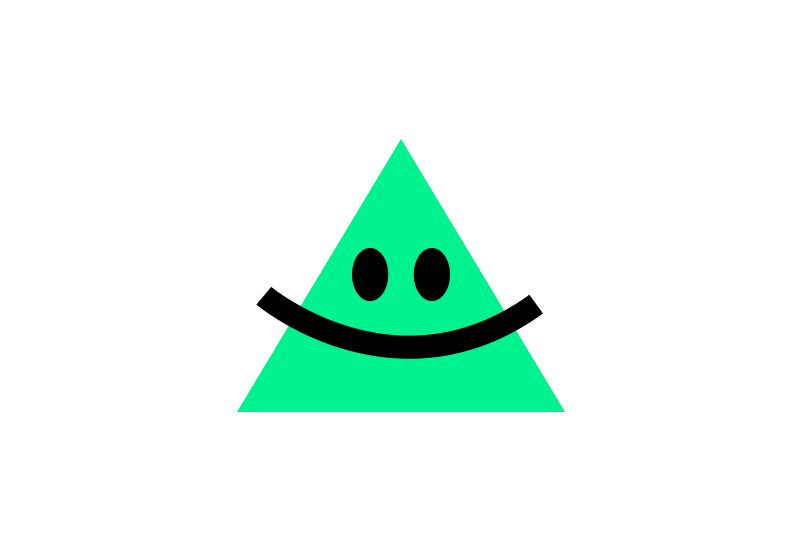 Vydrany
flat
from

212 €

per month
943,66 €/m&sup2
67 000,00 €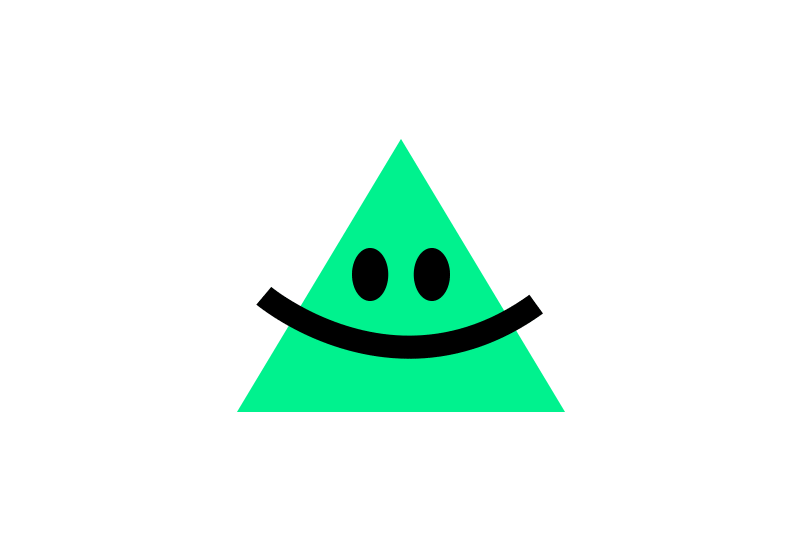 Vydrany
flat
from

221 €

per month
933,20 €/m&sup2
69 990,00 €