3-room apartment on the 1st floor in a new building in the village Vydrany
Location: Vydrany
from 212 € per month
67 000,00 €
71 m²
Living area: 71,0 m²
ID: 23103
Characteristics
state property:

under construction

More information about the property:

sunny real estate, nice view, quiet location

windows:

plastic

Walls:

Stierky

heating mode:

local electrical

Properties include:

terrace, bathroom 1, WC, brick core, garden

Zariadenie kúpelne:

Vaňa klasická

Construction materials:

Brick

parking:

reserved parking

Thermal insulation of building:

insulated

Option mortgage:

yes
Description of Property
REALITY ALPIA offers for sale 3-room apartment on the floor in 4-apartment building under construction in the village Vydrany. The apartment is located on the 1st floor of the building. Usable area of the apartment is 71 m2 and consists of a hall, 2 bedrooms, spacious living room connected to the kitchen, bathroom with toilet, staircase and loggia.
The price of the apartment to the standard - complete floors - electric floor heating, door frames, plaster, lighting, sanitary and tiles - no kitchen.
Available until the end of 2019 will be available 24 housing units.
For more information, please call me at 0948 457 557 and help you with comprehensive advice, legal services and the selection of the best loan offer at the bank - free of charge.
Date of last update: 04.09.2019
Contact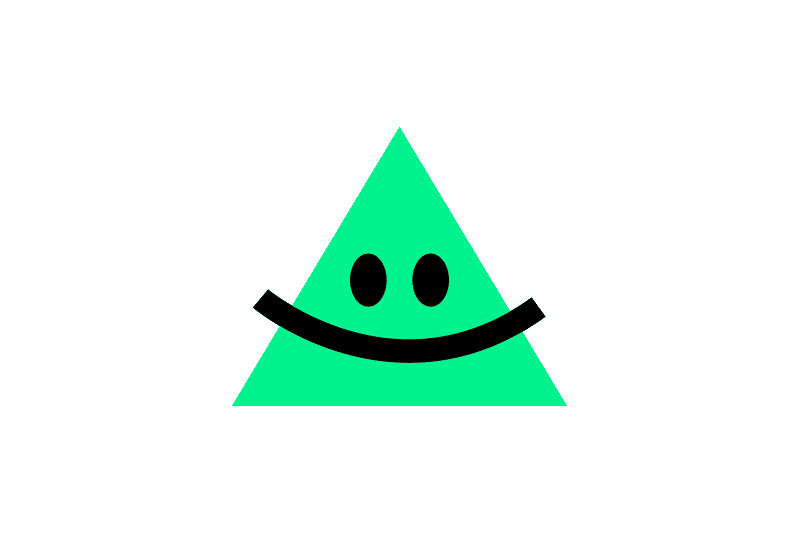 Similar properties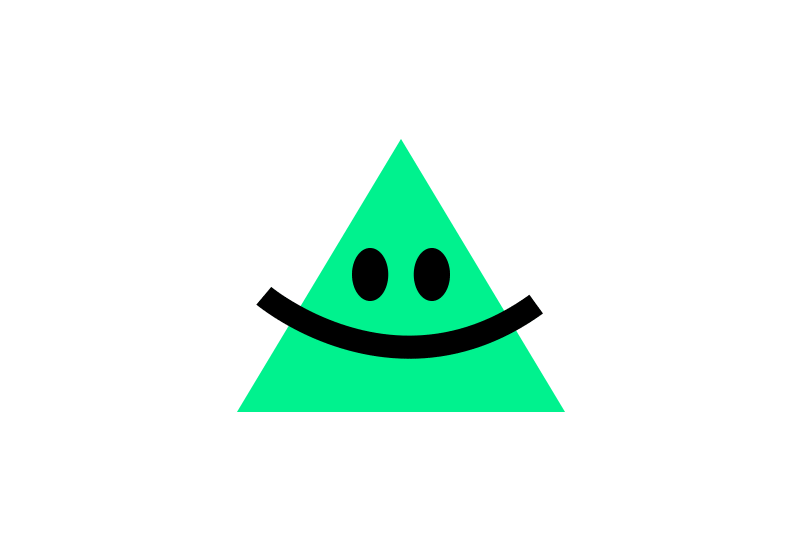 Vydrany
flat
from

221 €

per month
933,20 €/m&sup2
69 990,00 €