Business Object for sale, Dunajská Streda
Location: Dunajská Streda
from 262 € per month
83 000,00 €
Characteristics
Age of structure:

less than 10 years

Construction materials:

Brick

state property:

new property

Type business object:

commercial
Description of Property
We offer for sale commercial space on ul. István Gyurcsó in Dunajská Streda. This is a space in a row brick 2-storey building with all IS. The built area is 55 m2, useful area 110 m2.
On both floors there is a bathroom. The real estate can be modified according to the needs of future owners.
The building is ideal for the operation of any service or shop or office, or the upper floor can also be used as a living space.
Date of last update: 09.07.2019
Contact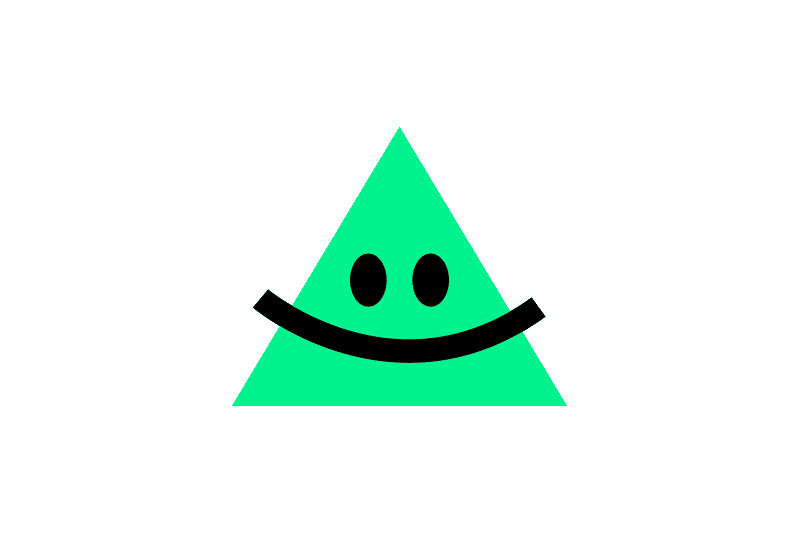 Similar properties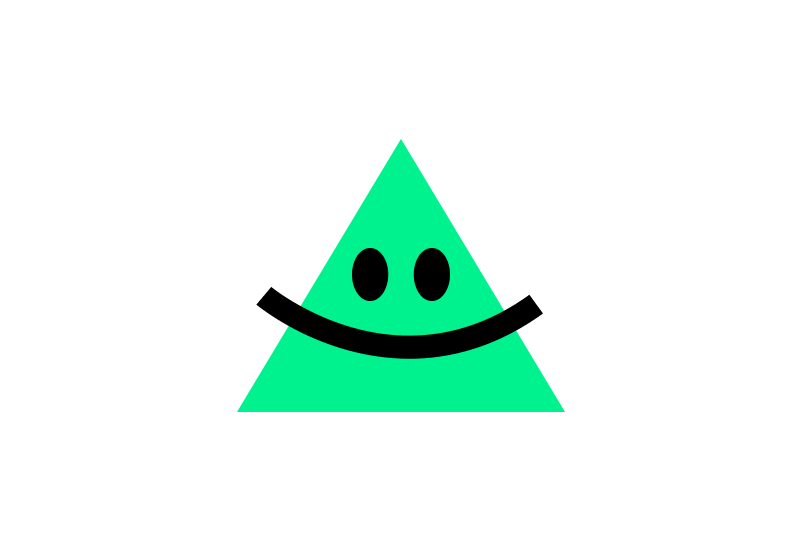 Dunajská Streda
business
for sale
ID: 24528
1 934 m²
193,90 €/m&sup2
375 000,00 €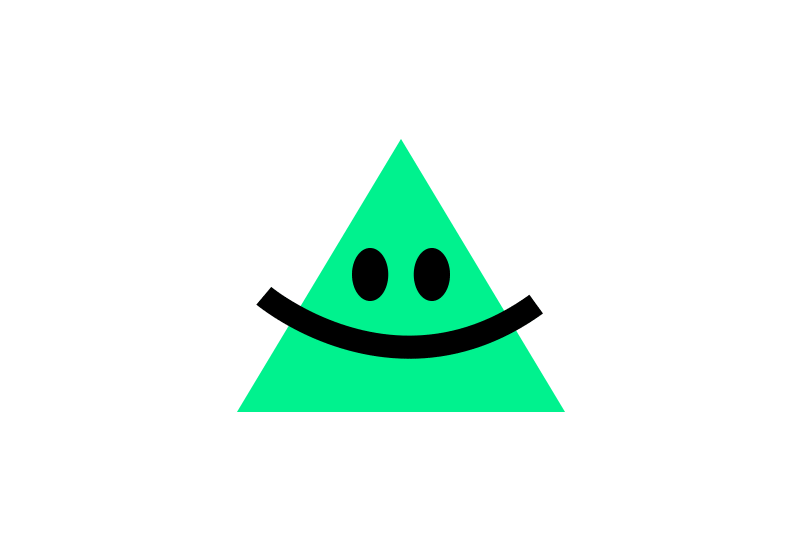 Čiližská Radvaň
business
for sale
ID: 16991
936 m²
58,65 €/m&sup2
54 900,00 €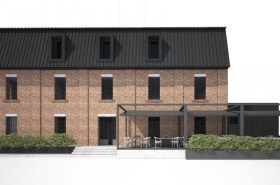 Dolný Štál
business
for sale
ID: 19565
800 m²
from

1424 €

per month
562,50 €/m&sup2
450 000,00 €